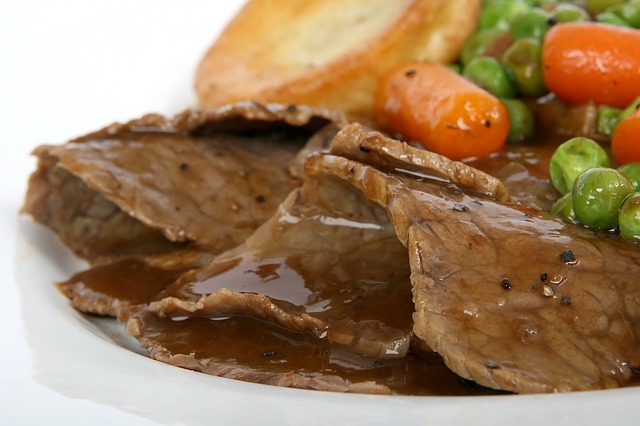 Roast Beef Dinner
Cherry Valley Fish & Game Club
Saturday, May 26, 2018,
5:00 -7:00 PM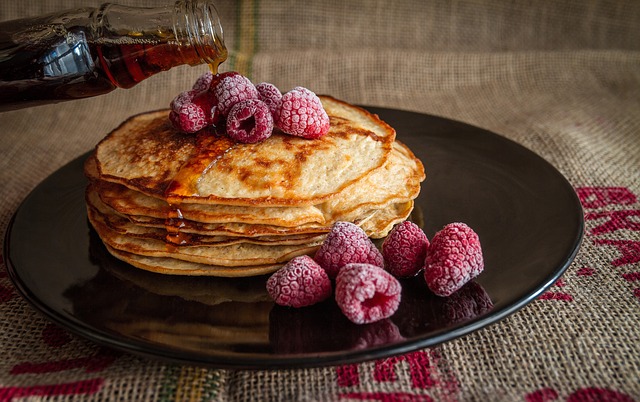 Pancake Breakfast
Cherry Valley Firehouse
Sunday, May 27, 2018
7:00 – 11:00 am
to benefit the Auxiliary, Squad and Fire Department.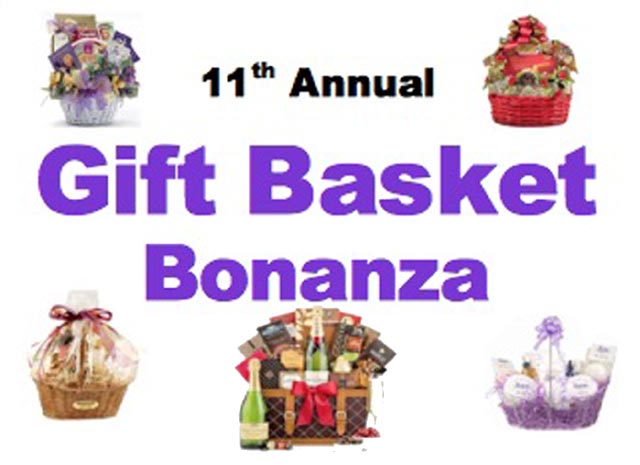 Gift Basket Bonanza sponsored by the Catholic Community
of St. Thomas the Apostle will be held on Sunday, May 27, 2018
at the Community Center beginning at 2 pm with the drawing at
4 pm.  Tickets are $1.00 each or 6 for $5.00. Complimentary food
and beverages will be available.  For more information
call (607) 264-3779.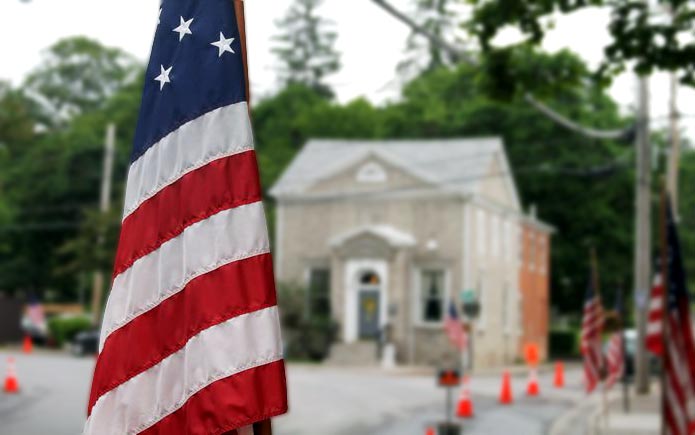 The Annual Memorial Day Parade sponsored by the Whiteman-
Hull-Snyder American Legion Post will be held on Monday, May 28, 2018
at 10:00 am.  Parade will form at the Village Library at 9:30 AM and progress to the cemetery.  Following the ceremonies in the cemetery the parade will reform and return to the Legion Hall.  Refreshments will be available after the parade for parade participants.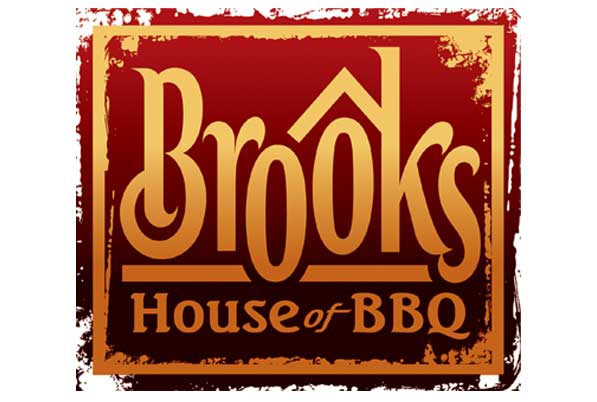 The Annual Memorial Day Brooks Chicken Barbeque will be held at the Presbyterian Church on Monday, May 28, 2018 at 11 am.  Full dinners will be available to take out or eat in and half chickens will also be available.
June 2, 2018,  7:30 PM
An Evening with Happy Easy & Friends
Put on your dancing shoes and join musical troubadour
Rob Armus, Chuck Matteson, Angus Mackie and friends
for an evening of Happy Easy listening straight from the
Get ready for our 2nd Annual Cherry Valley Outdoor Games at Alden Field this Fathers Day Weekend, June 15-17th.  Come watch the Fierce Lumberjack Competition of Stihl Timbersports. Check out the Skid steer Rodeo or Lumberjack Obstacle Course. Stop by at the Archery Shoot and Cornhole Tournament. Take a stroll around the grounds to check out the car show, taste some BBQ from our contestants and visit our large selection of vendors. And much more!  Sure to be a fun weekend for the whole family.